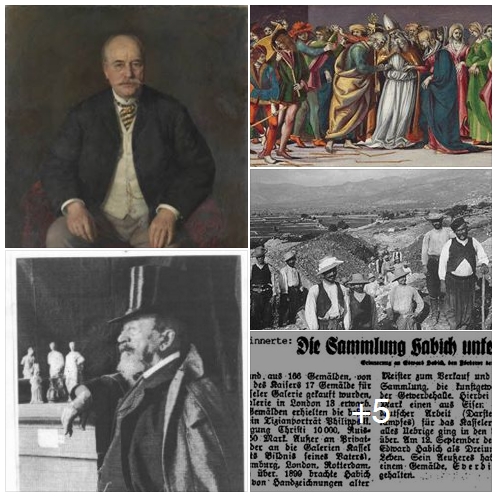 E. HABICH, THE BOSTON BREWER
aka "The Author Conundrum", an examination of an unexplained past event

E. Habich was a selfmademan, brewer, inventor, collector of paintings,
patron of the arts and archaelogy, freemason.

He lived in Paris, Washington, New York, Haiti, Berlin and Cassel.
Later in his life he funded excavations of a Greek necropolis.
How did his name get on a book in 1842, which he most likely didn't write?

read more...



---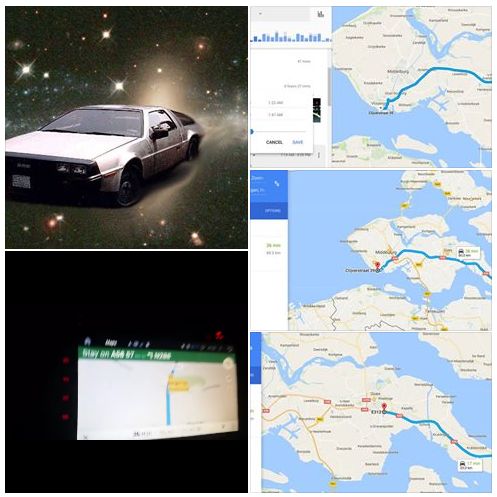 WARP DRIVE LUDICROUS (The infinite improbability drive)
In April 2016 I experienced a strange phenomenon.
On a boring long distance drive I wanted to see if time could be influenced by
concentrating on some fixed star in the sky, whilst being in a moving vehicle.

The car did move at a fixed speed with cruise control, for the majority of the ride.

I experienced that my subjective time appeared to slow down,
and it took longer to reach my destination than expected.

But this may not have been just a subjective experience,
because electronics were affected. read more...
---