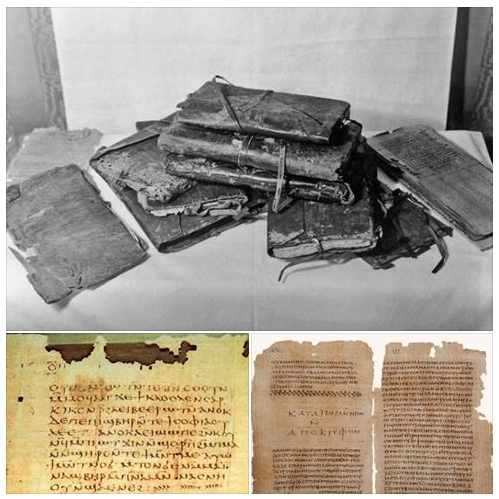 THE NAG HAMMADI LIBRARY
November 30, 2016 at 2:21pm

In December 1945 an Arab peasant made an astonishing
archeological discovery in Upper Egypt.
Thirty years later the discoverer himself, Muhammad 'Alí al-Sammán
told what happened.
Shortly before he and his brothers avenged their father's murder in a blood feud,
they had saddled their camels and gone out to the Jabal to dig for sabakh,
a soft soil they used to fertilize their crops.

read more...


---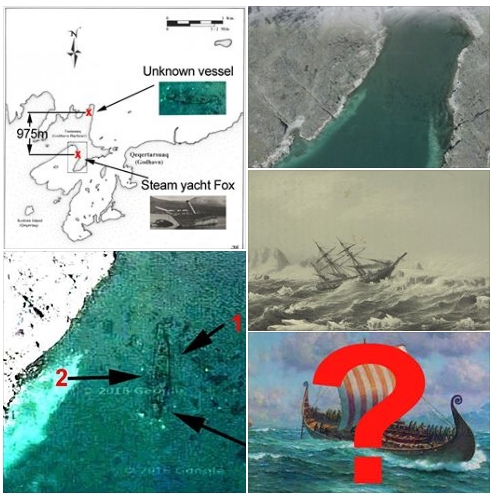 New discovery of a sunk longboat
near Disko Island, Godhavn, of possibly Norse origin
In April 2016 I discovered a shipwreck via satellite imagery.
What type of ship it is can't be told by just looking at the images.

Not far from the shipwreck are remains of a longhouse.

I would like to explore what kind of ship and settlement on
Disko Island I have discovered.
I believe the dimensions of the boat are within expected parameters for a Norse longship.
Except, that it would be the biggest one ever found.___read more...