What are metaphysics?
Definition 1: the branch of philosophy that deals with the first principles of things, including abstract concepts such as being, knowing, identity, time, and space.
Example 1: "they would regard the question of the initial conditions for the universe as belonging to the realm of metaphysics or religion"

Definition 2: abstract theory with no basis in reality.
Example 2: "his concept of society as an organic entity is, for market liberals, simply metaphysics"
---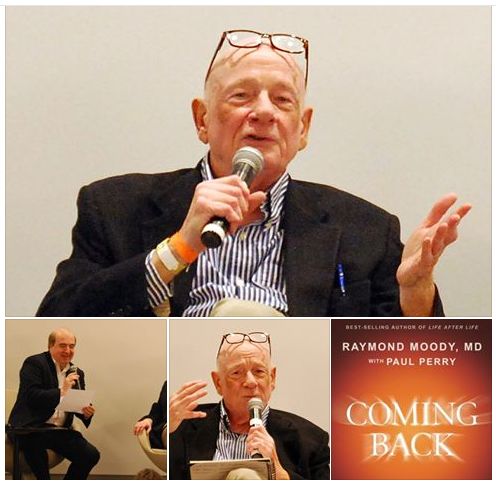 RAYMOND MOODY ON TRUTH and NONSENSE
In the domain of language there is truth, nonsense, and falsehood.
We cannot always know what is true. Nonsense is neither true nor false.

I
f we don't understand something and it comes from authority,
it is more likely to be believed than when it comes from an unknown source. But if it can't be understood by you, then it's nonsense.
It's nonsense from authority if that's were it comes from.
Things we don't understand are nonsense until they are explained comprehensively.
Then we can make up our mind, if they are true or false.
Or nonsense. read more...
---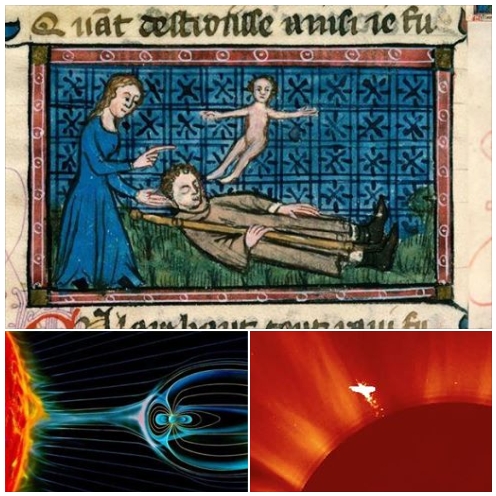 BODY AND SOUL

Paper for the conference "La Conscience et L'invisible: Aux Frontières De La Vie",
Eternea, Paris, 4-5th of February 2017

In this short essay I propose that the locus of the incorporeal soul resides in an electromagnetic field, giving an example of it's journey after death.

By this example I wish to show that some descriptions of Near Death Experiences
may have a non-metaphysical basis in electromagnetic fields.

read more...


---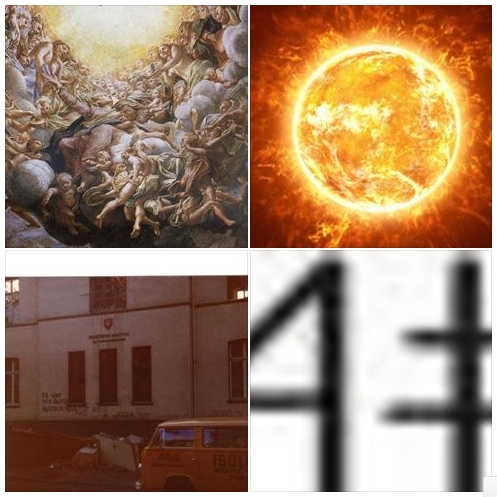 BIRTH & RE-BIRTH /
THE NATURE AND IMMORTALITY OF THE SOUL
INTERGALACTIC PORTALS?

This is an account of Pre-birth memories and a Near Death experience.
The conclusions drawn are my own.

"Death" can be defined as the erasure of past memories. It does not occur when the body ceases to function, because I posit that one still is aware of oneself at this stage. Not in the body, but as a disembodied EM-field. At the start of a new life, at the start of a re-birth, or reincarnation, however, the memories of most individuals are reset.


The cause of this may be trauma. read more...
---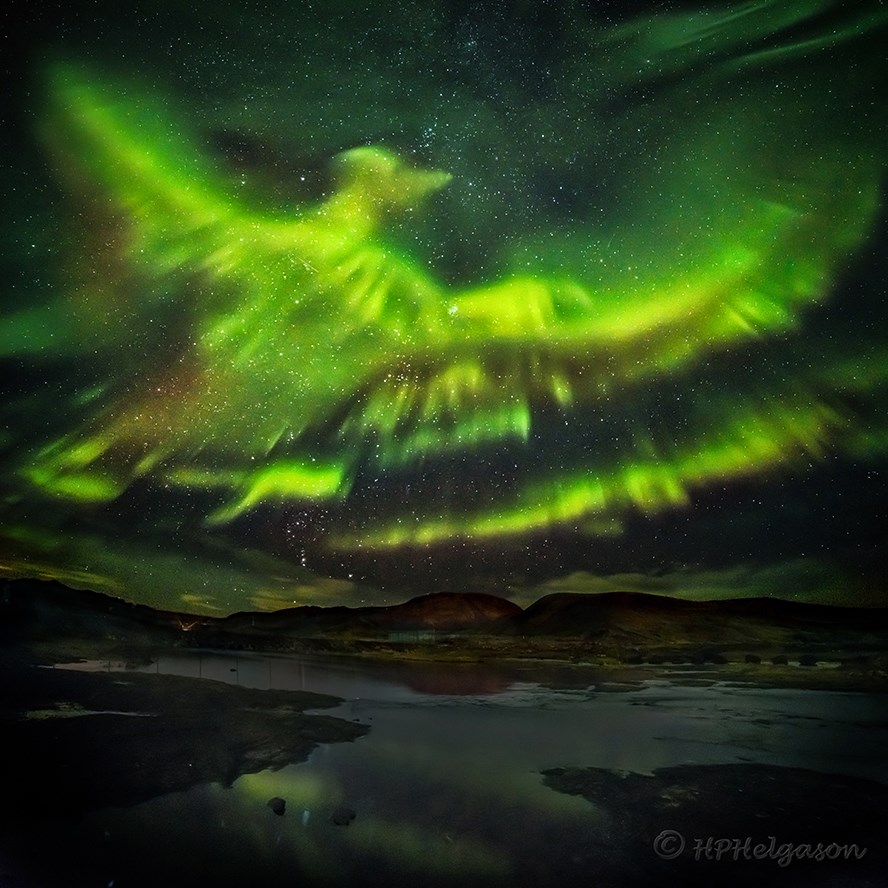 Phoenix Rising / Fuglinn Fönix úr öskunni rís
September 24, 2015

The time and date this picture was taken was the ending of Yom Kippur 2015.
According to mythology, a messenger is sent to G-d with the contents of the Book of Life,
at the end of Yom Kippur.
By 3:30 am in Iceland, on a quiet night last September,
much of that night's auroras had died down.
Suddenly though, a new burst of particles streamed down from space, lighting up the Earth's atmosphere once again. This time, unexpectedly, they created an amazing shape reminiscent of a giant phoenix.

read more...


---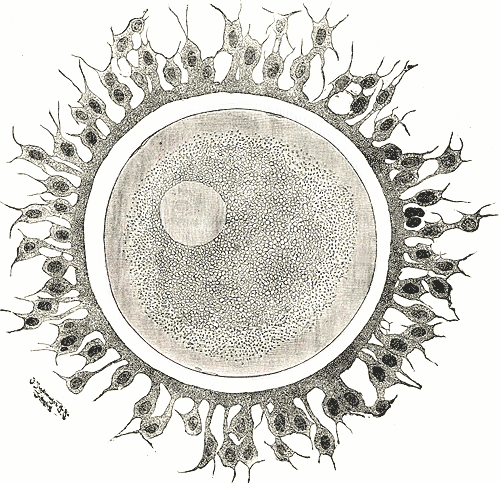 ORIGIN MYTHS:
Cosmic Egg / Gnosticism / Christianity / Turul Bird
November 30, 2016 at 2:43pm

COSMIC EGG
Typically, the world egg is a beginning of some sort,
and the universe or some primordial being comes into existence by "hatching" from the egg, sometimes lain on the primordial waters of the Earth.
SOPHIA IN GNOSTICISM
Traditionally, Sophia is a feminine figure,
analogous to the human soul but also simultaneously one of the feminine aspects of G-d.